Jack Davis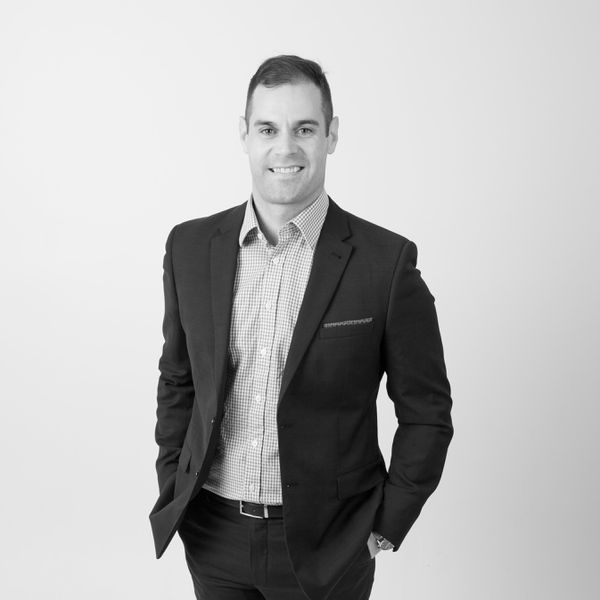 Sales Consultant
0412 204 939
03 5249 4949
Jack has been exposed to and involved with all aspects of property & development from the time he could walk. Growing up the son of a prominent Melbourne based estate agent he has witnessed firsthand what it takes to forge a strong successful career in real estate & amassed property knowledge throughout his years.
Living much of his life in Melbourne, Jack made the move he always planned & has lived in the Surf Coast since 2017. Growing up inner NW Melbourne suburbs & later living throughout Australia during time in the Navy; Jack has established strong friendships & wide-ranging networks in Melbourne, Geelong & interstate.
With a strong desire to further establish himself as a well-respected & top performing agent who delivers success to his clients, above expectations personally & financially. Jack believes the key to a successful client-agent relationship revolves around listening to all the client's needs, ensuring effective communication & understanding between parties; through trust & understanding clients are provided valuable guidance to achieve an outstanding outcome.
A friendly, approachable individual with a love of the local region he resides in, Jack is often seen out in the surf line-up or on the golf course when time permits. This active lifestyle provides greater local insight, knowledge & understanding to compliment his service and success.