David Phillips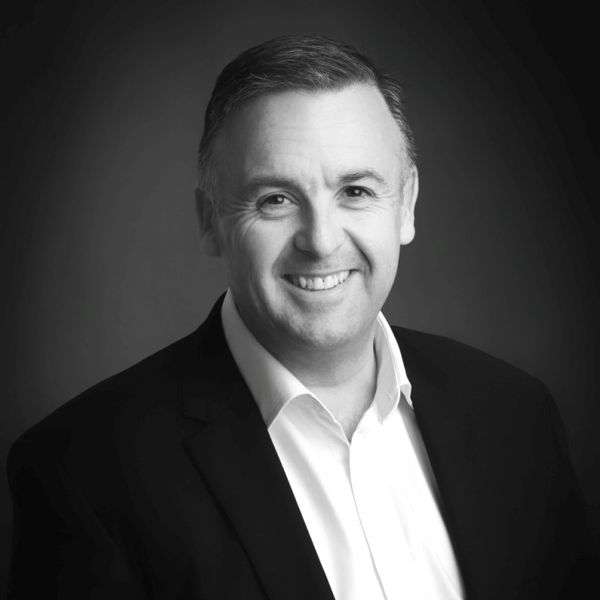 Sales Manager
0448 441 669
03 5249 4949
A highly personable, professional and focused individual, David is blessed with a rare honesty and genuine empathy that clients find instantly assuring and comforting. He displays excellent negotiation skills and incredible service that knows no boundaries. His greatest motivation is achieving results that are well beyond his client's expectations.
Through constant seminars and workshops, he is able to keep at the cutting edge of the industry and believes that Fruit's strong customer focus and the on-going training ensures he will always be at the forefront of industry skills and knowledge. Adding to his training, David has completed his full Real Estate license at Swinburne University adding another level of understanding and commitment to his clients.
With twenty four years experience in sales and eight years in Real Estate (Geelong and surrounding regions), David appreciates the financial aspects of buying and selling your home. He understands the individual needs of vendors and buyers and is able to work with them to structure a plan to fit their lifestyle. David's strength is listening rather than talking, "by listening you will learn a lot more about your clients' needs, what the buyers are wanting and what the marketplace is saying". These are the primary ingredients for a successful negotiation and eventual sale. From here we can structure a customized marketing strategy to suit the sellers' objectives, thereby making the most delicate situation into a seamless experience.