Len Lengyel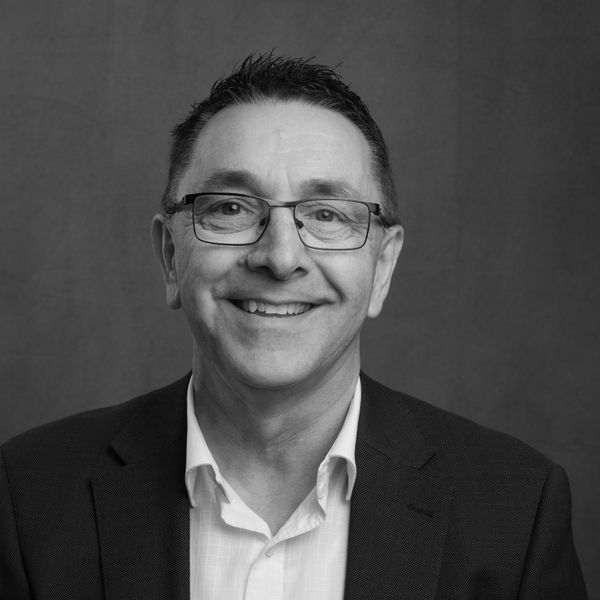 Sales Consultant
0412 069 009
03 5295 0009
Len is a personable, friendly and a down to earth professional who has lived in Torquay since 1989. He loves the area and the lifestyle and working amongst the local community. Having successfully operated his own business for 24 years, Len knows what it takes generate leads and win business, and is more than happy to roll up his sleeves and do the hard yards.
Len is attracted to Fruit's ambition to expand in to residential sales across Torquay and offer vendors a fresh approach to selling real estate.
Instantly likeable and trustworthy, Len's approach to real estate is based on ethics, responsiveness, transparency and reliability.
Len would love the opportunity to assist you with your real estate needs when next looking to buy or sell.