Riley Kindred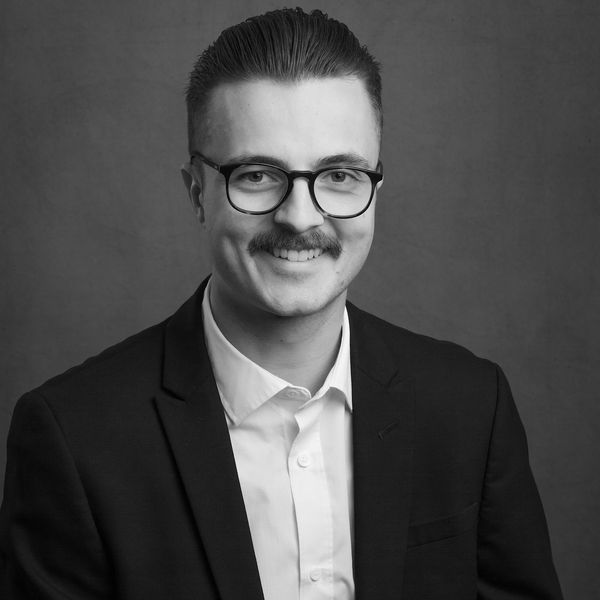 Prospector/Sales
0403 975 352
03 5249 4949
Riley's passion for real estate began while developing his first property with his parents some years ago. After completing the renovation and then selling the property, he knew then he wanted to be involved in the real estate industry.
Along with his studies at Deakin University (Bachelor
of Property and Real Estate) and his years of experience of working in customer service roles, Riley has developed the communications skills required to see him prosper his real estate career.
His level of respect for real estate industry, confidence and empathy during the selling and buying process -will encourage all to engage his talents.
Riley has a rare talent -He listens more than he speaks and has a
passion for achieving the best possible results.